Help RUSH get into the Hall of Fame!

Some Cool Links...
Seattle's Best Rock: KISW

Rush Tablature Project: The Rush Tablature Project collects and shares guitar, bass and drum tablature to Rush songs, as well as links to instructions and FAQs on how to read tablature.

Rush Setlist Project: Rush set lists are provided to stimulate pleasant memories, inspire jealousy of older or more fortunate fans who saw great concerts, and help identify incorrectly (or non-) labeled recordings of shows.

Grand Designs -- A Tribute to Rush: Peruse all the latest information in the world of Rush. Find out what Geddy, Alex and Neil are up to, as well as what the future holds for the Canadian progressive rock trio.

Glimpse of What's Beyond: David Rantanen's Rush pages feature news and personal commentary about the band, sound clips and MIDI files, photographs and pointers to other Rush resources on the Internet.

A Show of Fans: A Show of Fans is an online headquarters created by Rush fans for Rush fans. Access extensive background information about the band, news, interviews, reviews, images, a trading forum and more.

Rush/NMS Home Page: Access Rush news updates, information about the band's history and releases, tour schedules, photographs and a Collector's Corner that lists CD bootlegs, posters, banners and other rare memorabilia.

The Ultimate Band List: The definitive index to rock and roll web sites and sources...links to hundreds of bands' and artists' web pages, audio and video file collections and more

The Internet Underground Music Archive: Includes links to more than 600 independent artists online.

Rock and Roll Hall Of Fame: The name says it all...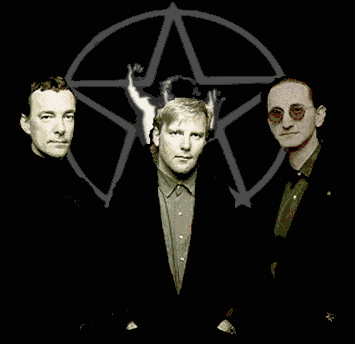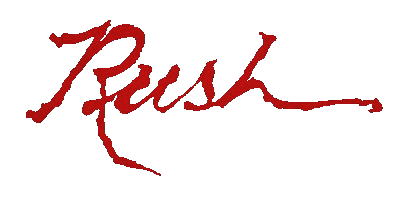 The Ultimate Progressive Band
Cygnus Stuff...
Hi, I am a serious RUSH fan! My name is Jerry (aka: Cygnus - The god of balance) Here at the CygnusX1 page you can buy RUSH CDs and do other cool stuff. Oh, be sure and Sign My Guestbook !!!
Balance is the key....
I have been involved with bands and music for 20+ years. I was a member, then a live sound and studio engineer. Now I have digital recording studio in my home. (Too much fun!!) I LOVE music. I have played guitar since I was 10 years old, and I love to play RUSH tunes. I also like Dream Theater, Yes, Queensryche, Megadeth, Nine Inch Nails etc... They are all AWESOME!!! I live in Bellevue WA (by Seattle) and I am a software engineer. Tell me about you!! :)


Contact Me!!

Email me and tell me what bands you like or would like to see on my page. If you have any images, midi, or video that you would like to share, or If you have experience with digital recording, or for any reason for that matter, I would love to hear from you. I like to hear as many views from as many people as possible.

Remember... as Cygnus says... "We may walk our road together, if our goals are all the same. We can run alone and free, if we pursue a different aim. Let the truth of love be lighted. Let the love of truth shine clear. Sensibility, armed with sense and liberty, with the heart and mind united, in a single, perfect, sphere."

ENJOY LIFE!!!!
That's what we are here for......

E-mail JerryHutch@aol.com

Cygnus's CD Store: Go to my CD Store and buy cool stuff. Lots of RUSH and some other bands I like!!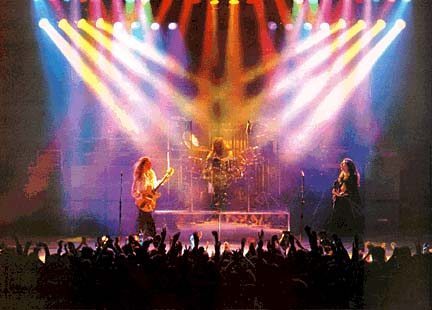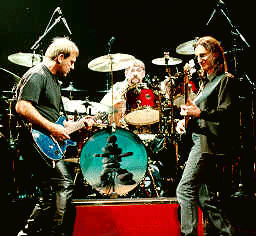 This site is part of THE RUSH RING and is owned by JerryHutch@aol.com.


Previous Site in the Ring Next Site Random Site | List of Sites ]
Interested in joining? Fill out the application at http://www.geocities.com/hollywood/4893/ring.html

This page has been visited

times since December 8th 1998.


<! Copywrite 1998 Jerry Hutchison >